---
Party, DJ & Event Lighting Hire - the Element ICT difference
---
Intelligent lighting, moving head lighting, scanners, wash and theatre lighting, followspots, strobes, DJ effects, RGB lasers, festoons, architectural lighting & much more all available to hire at competitive rates and with flexible terms.
At Element ICT, we know you have a large choice of companies from which you can meet your event lighting hire requirements, but we're genuinely different. We love what we do, and we strive to make every hire or event, big or small, truly memorable for all the right reasons. So please, take a moment to read how we do things differently and how we can light-up your next party, dance or stage event, concert, corporate event, wedding and more.
---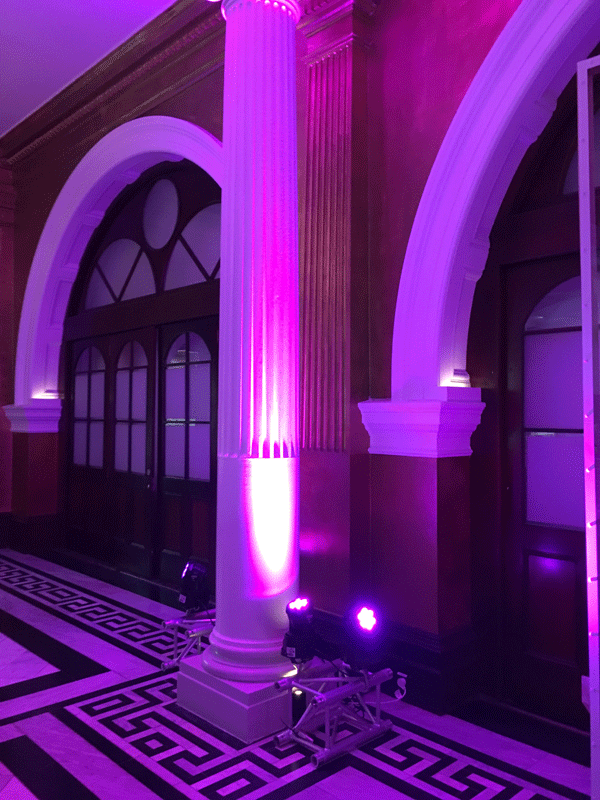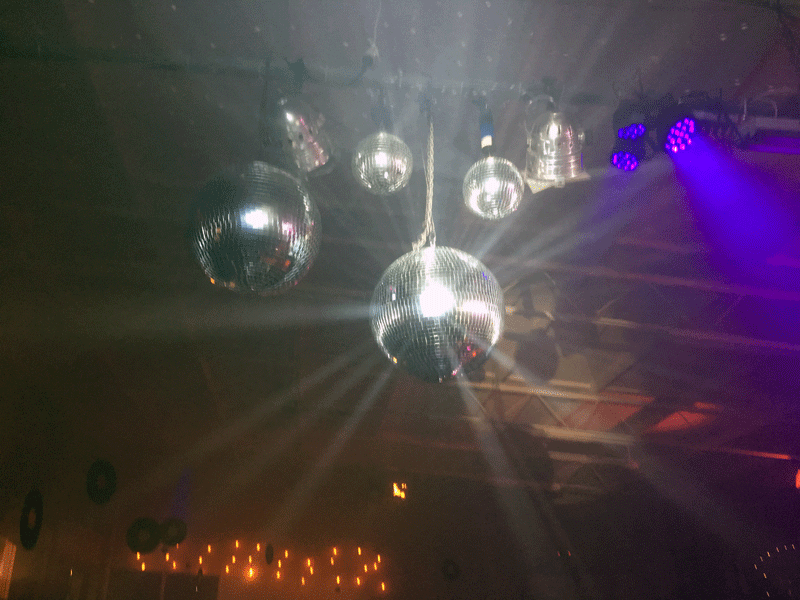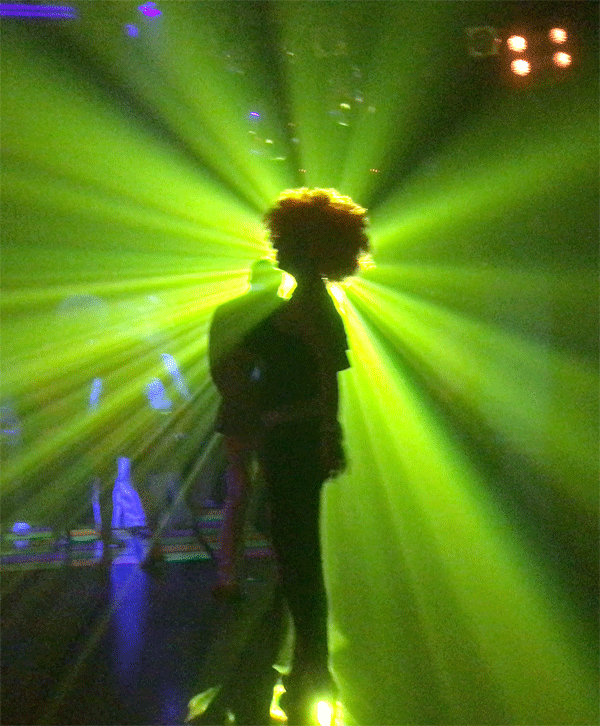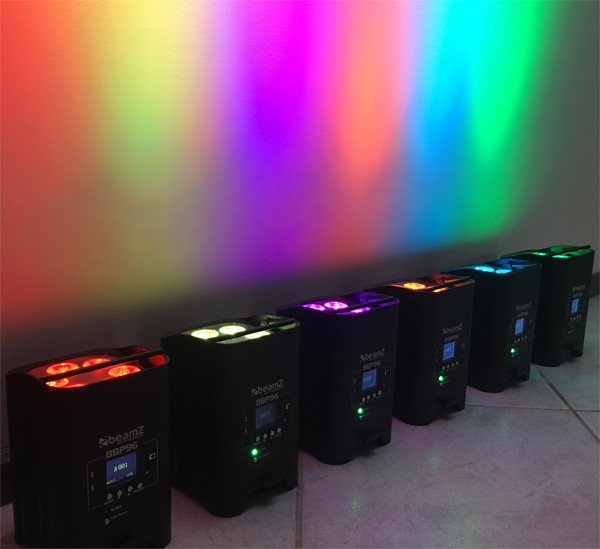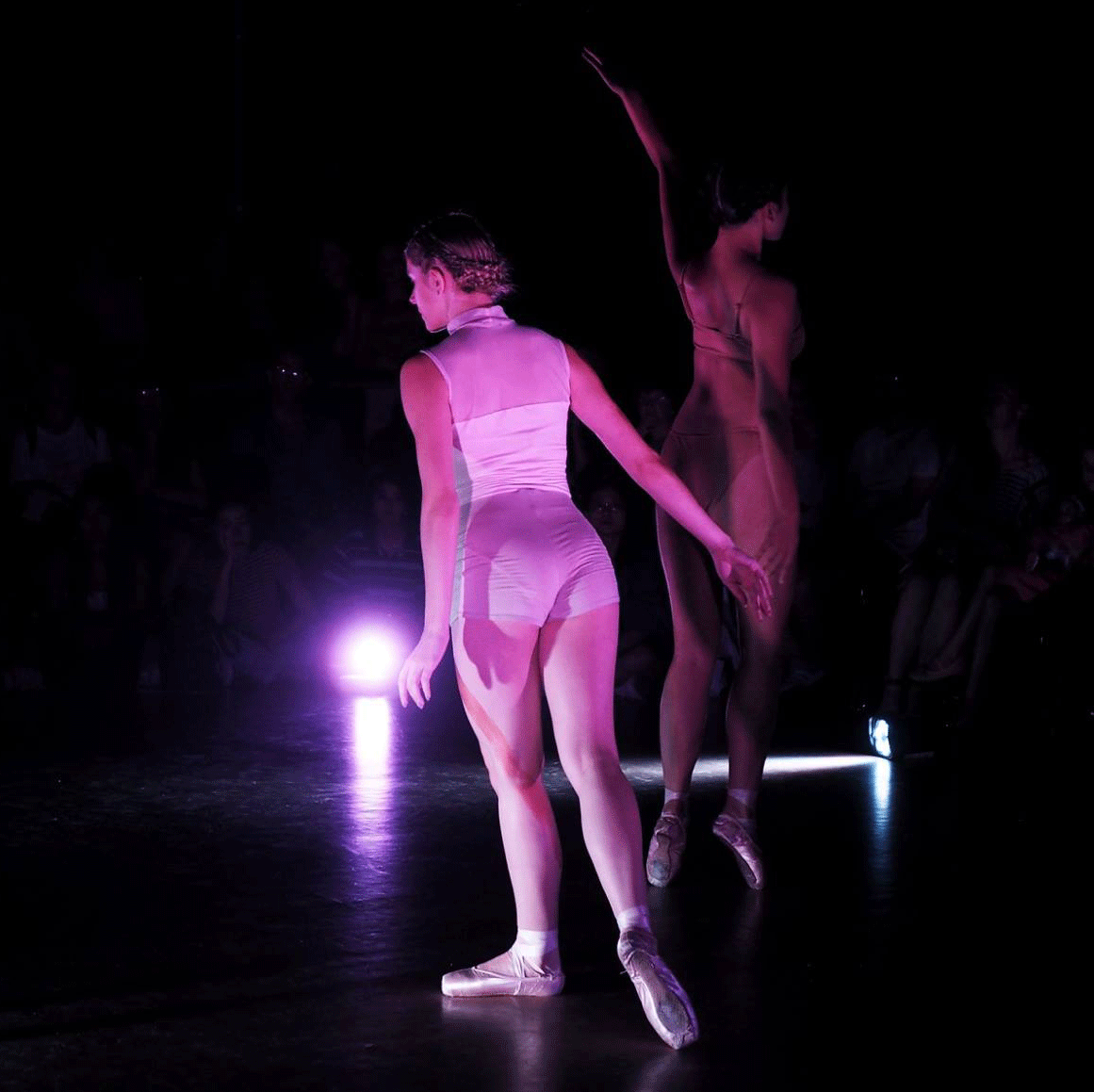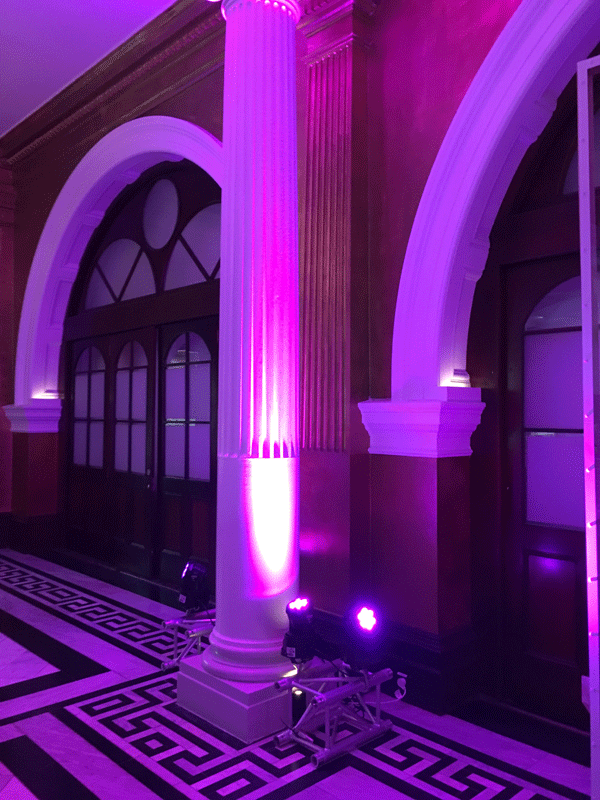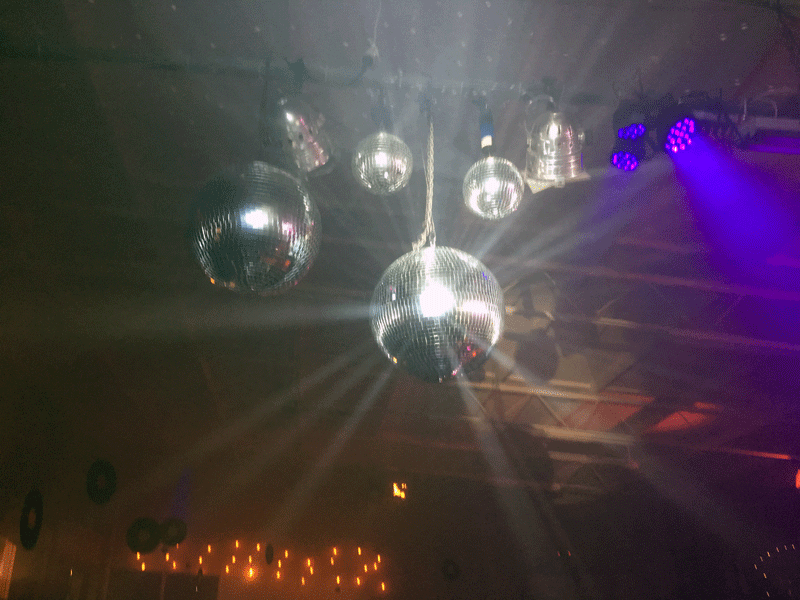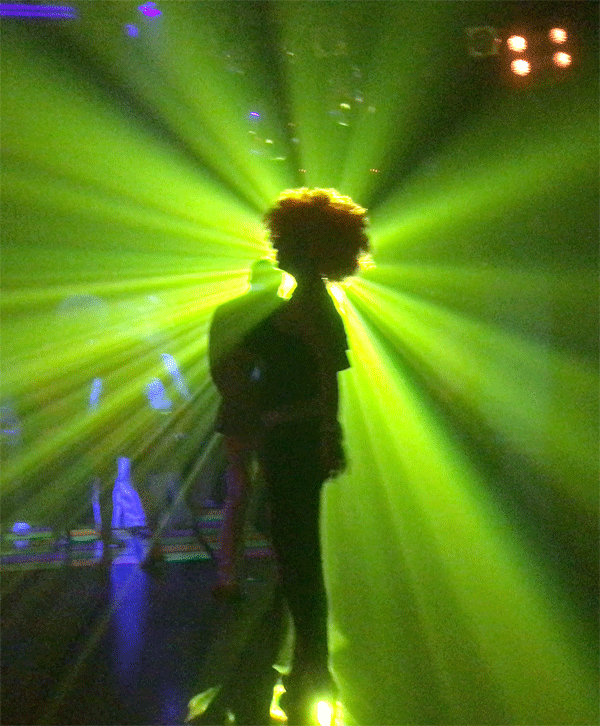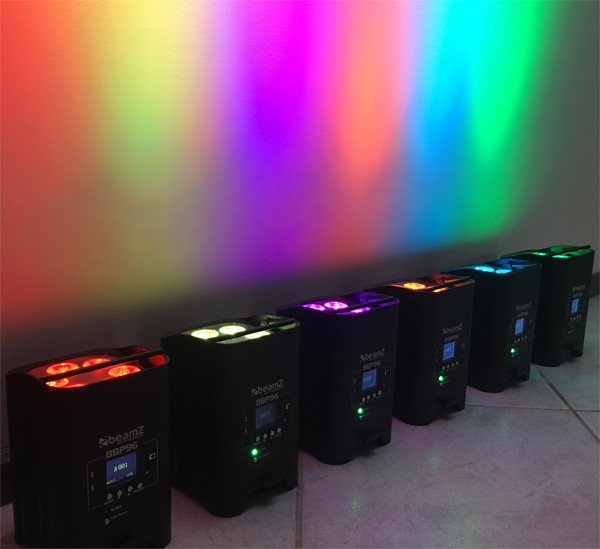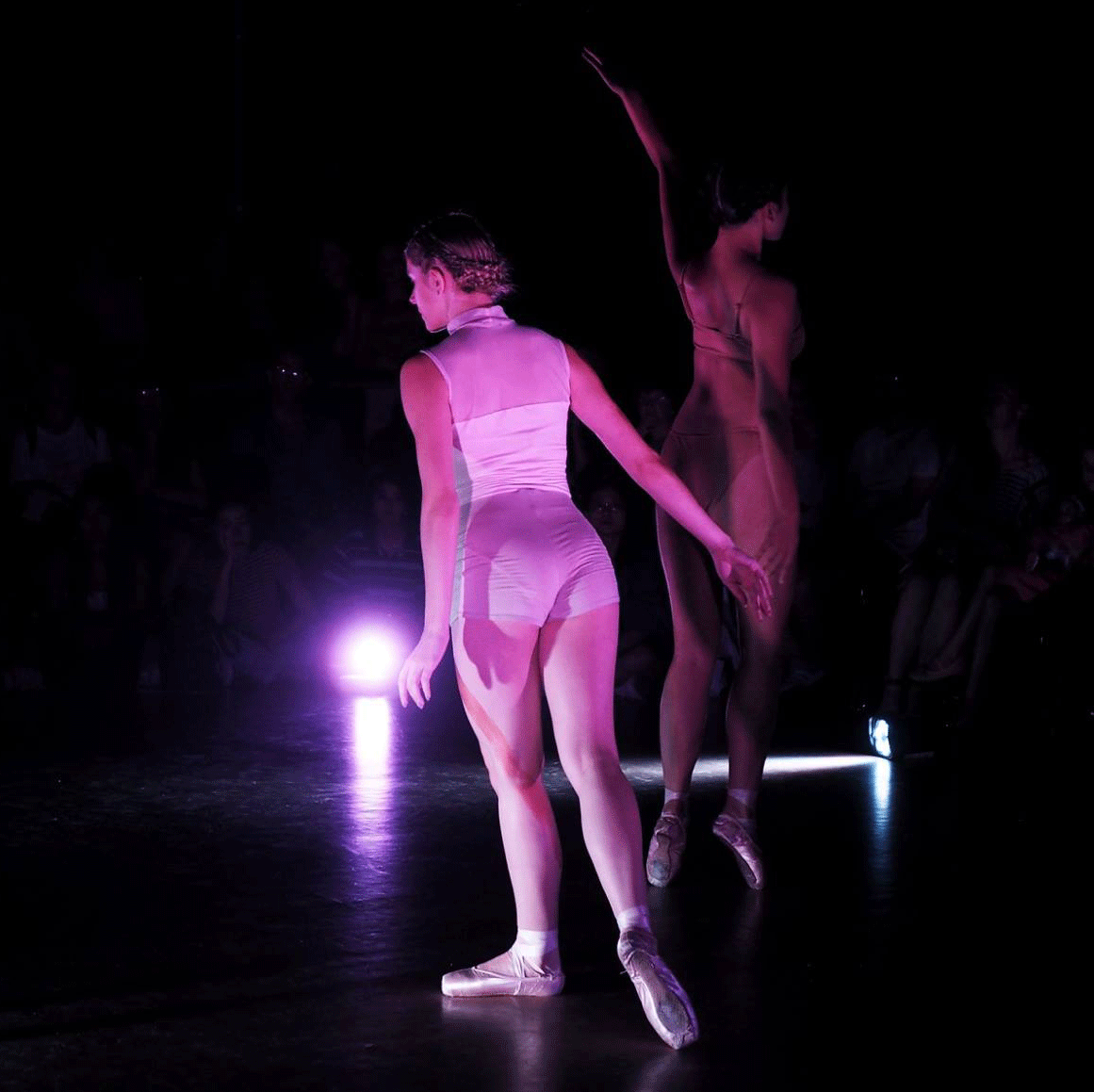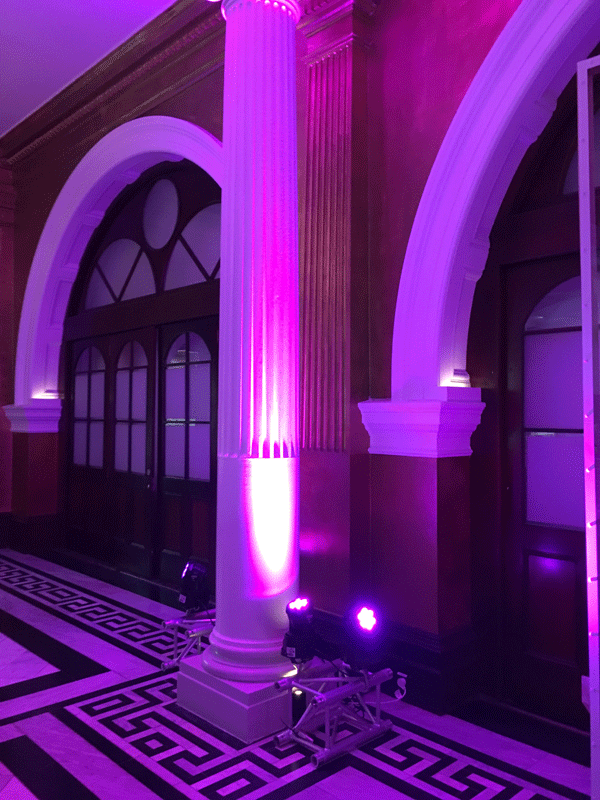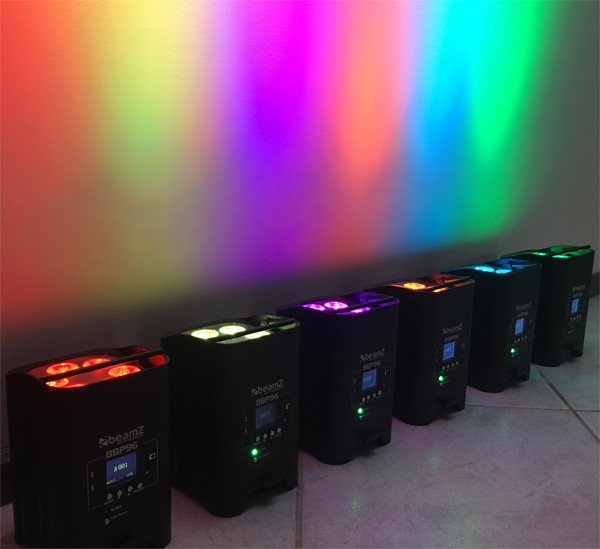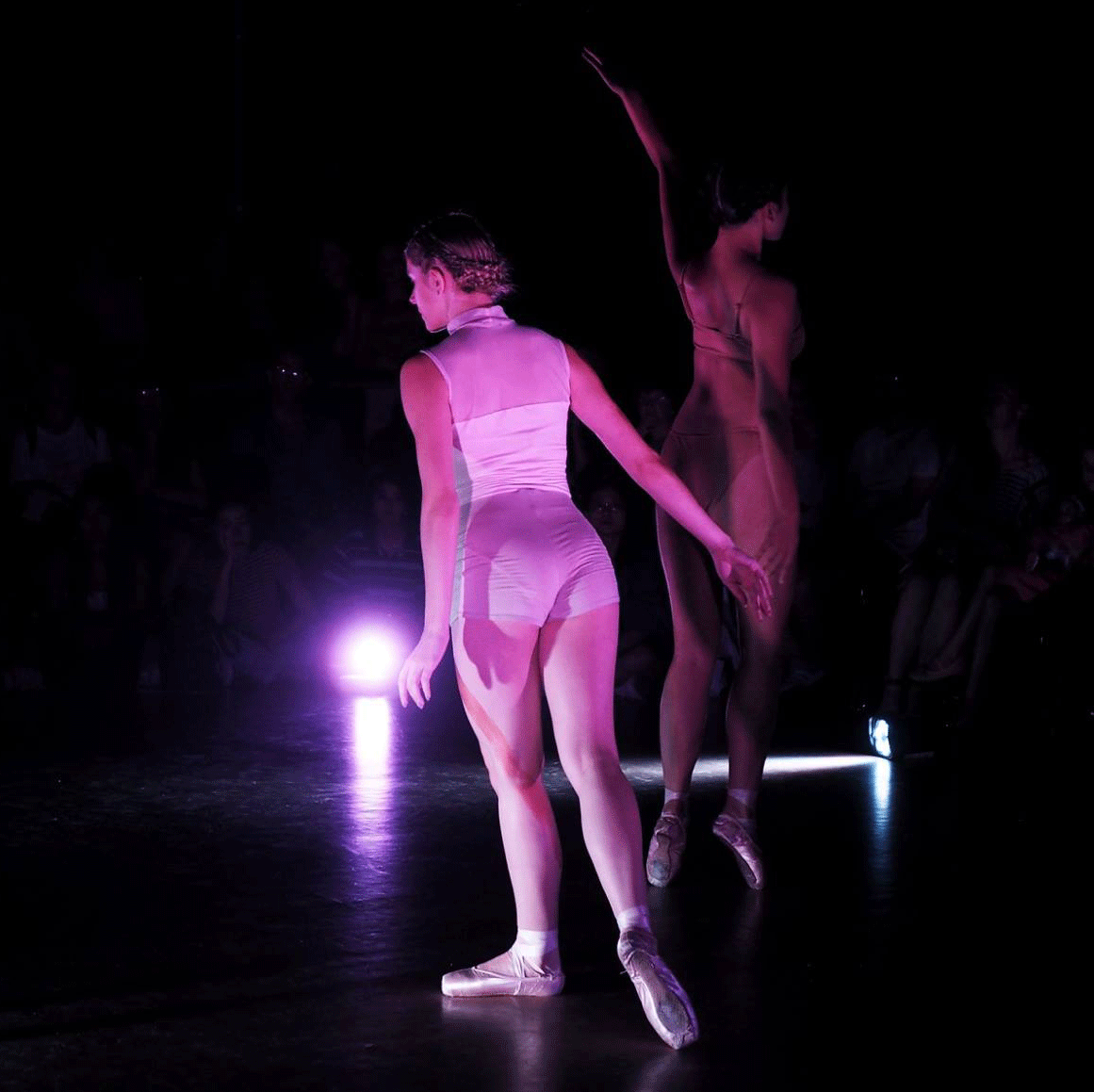 ---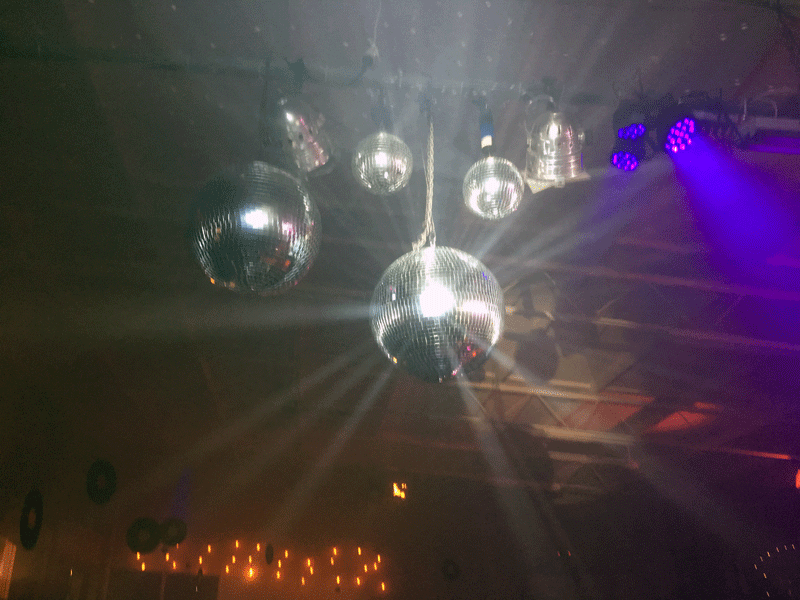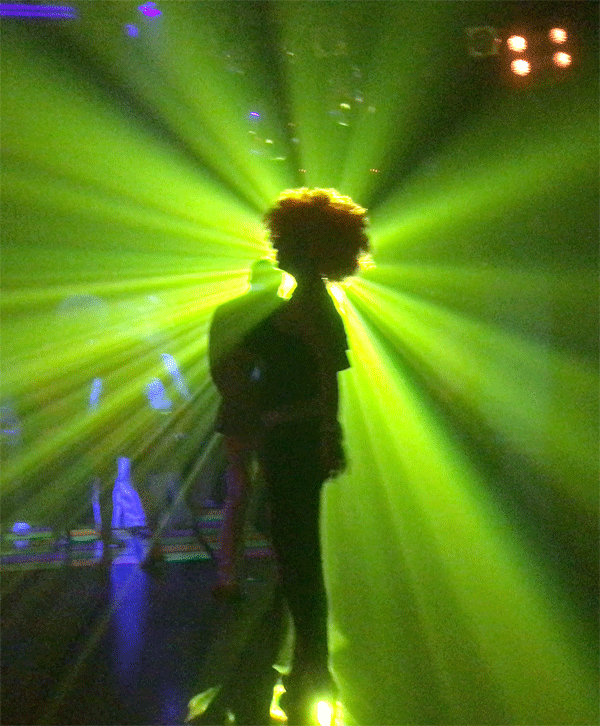 ---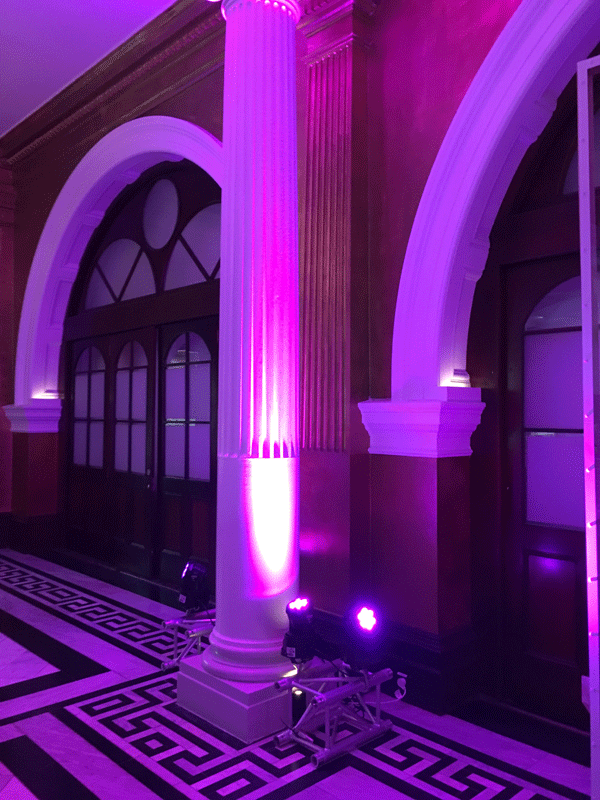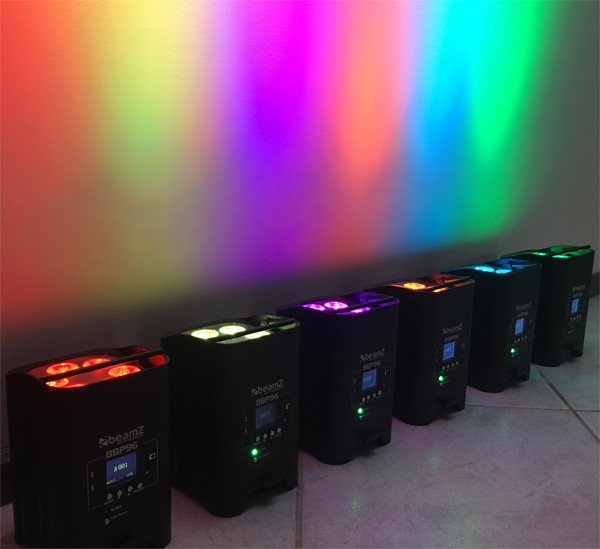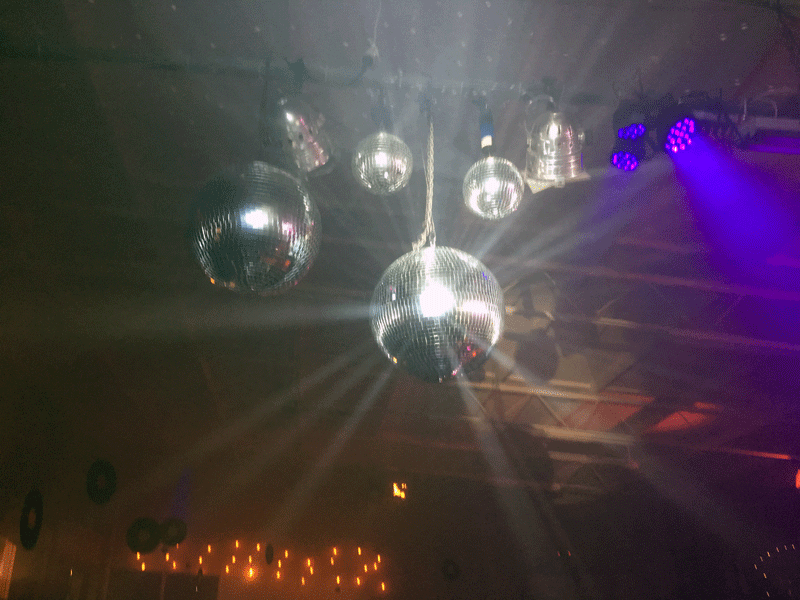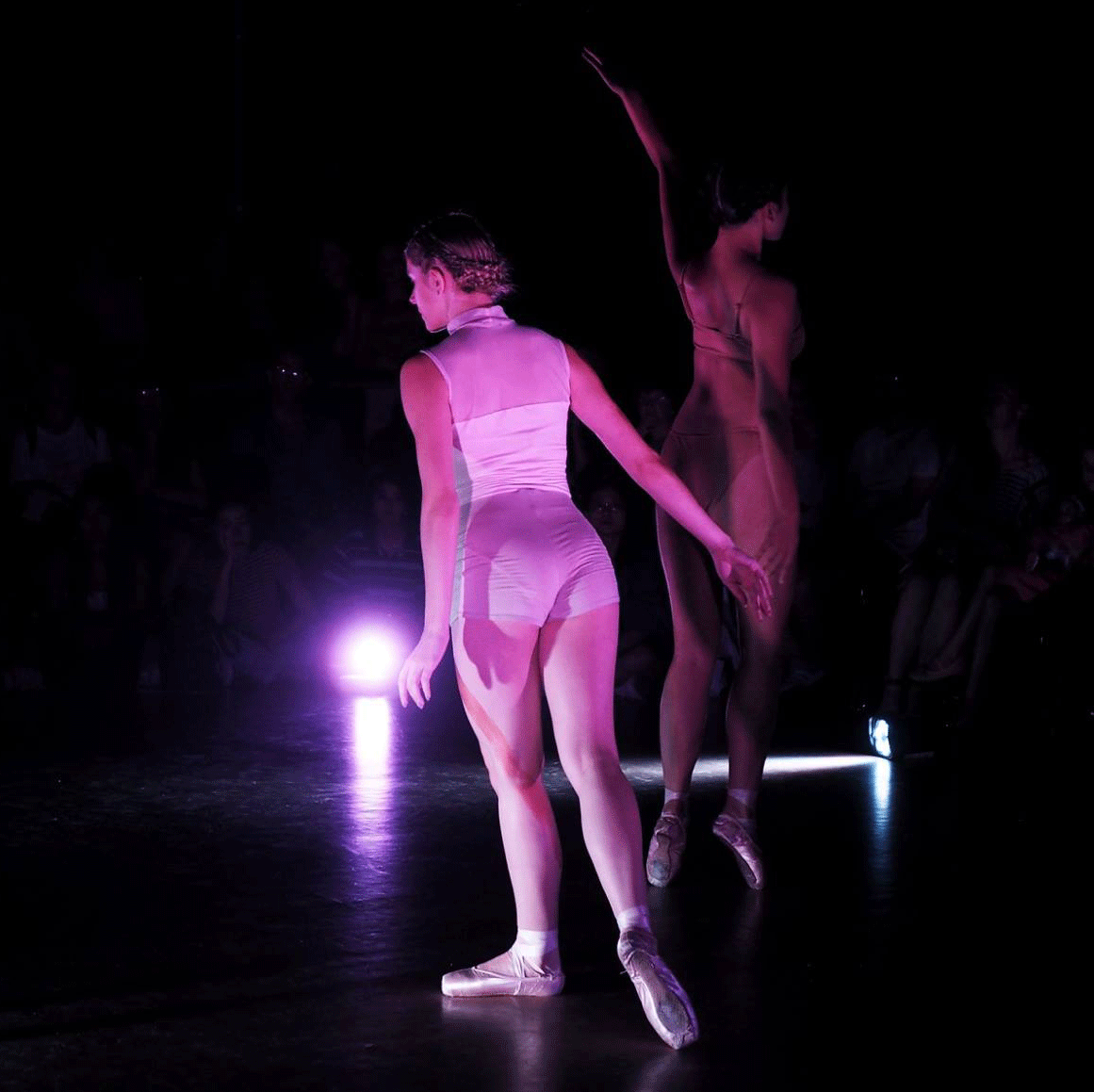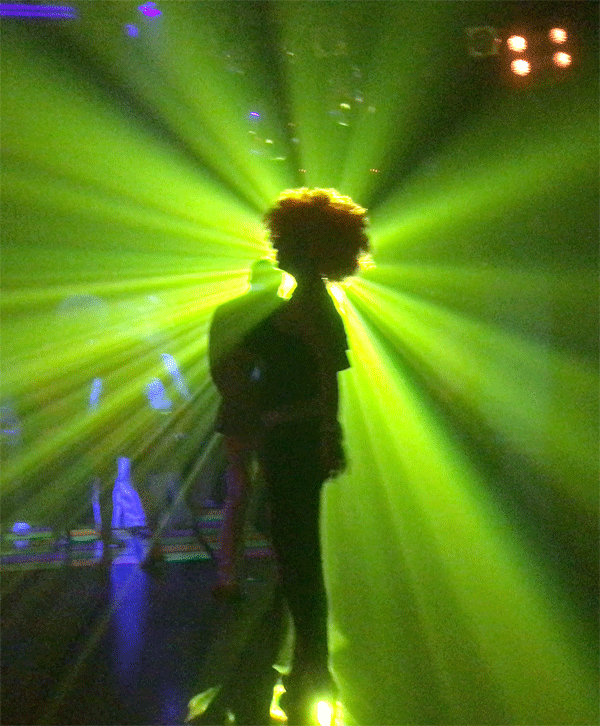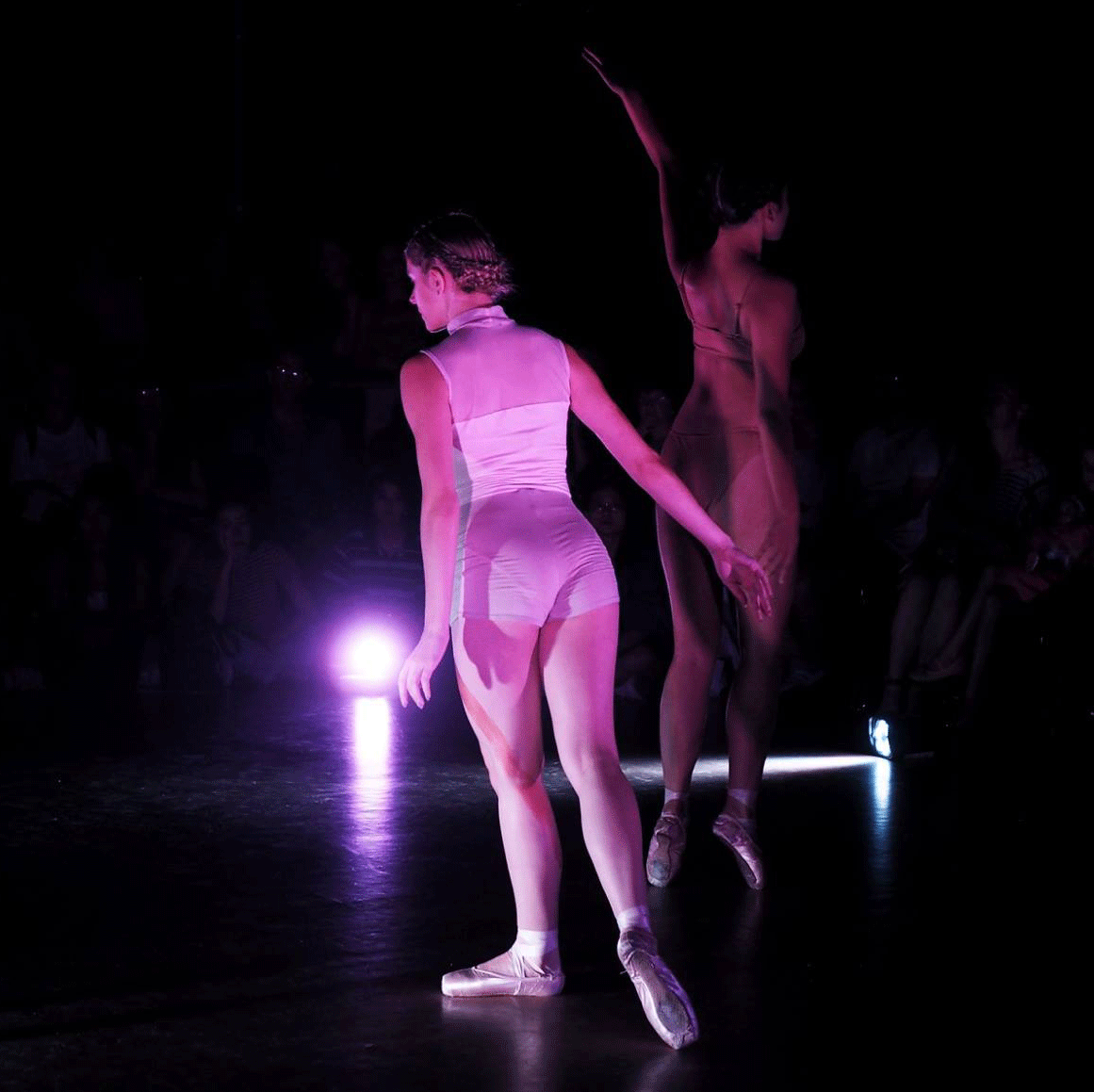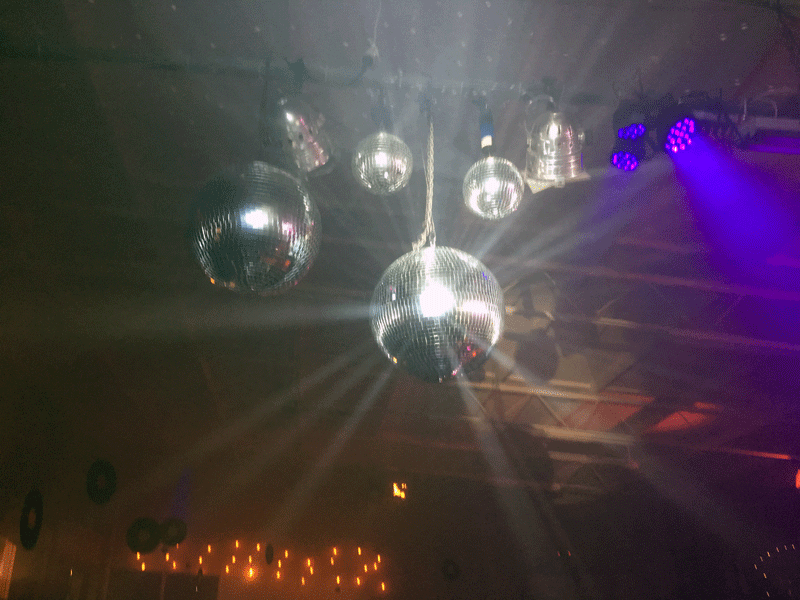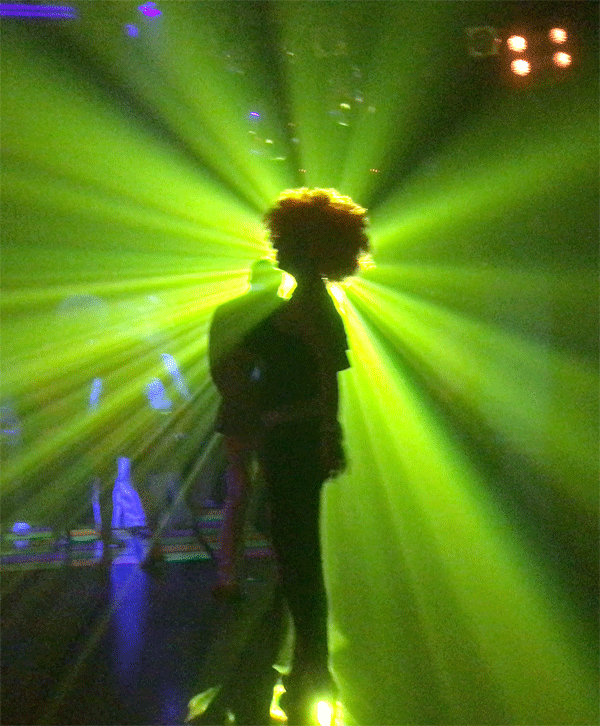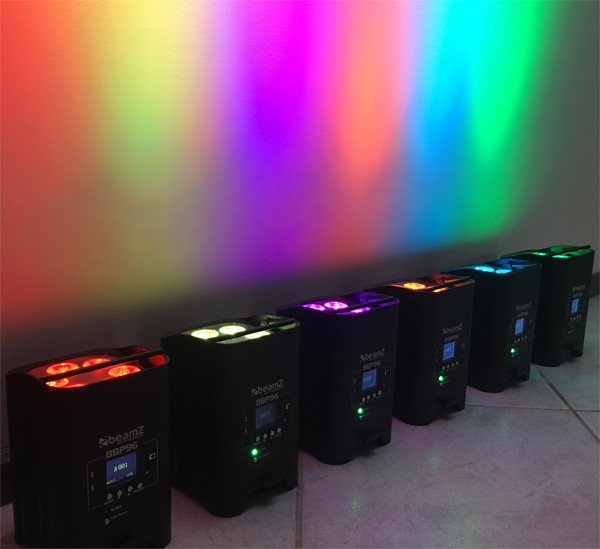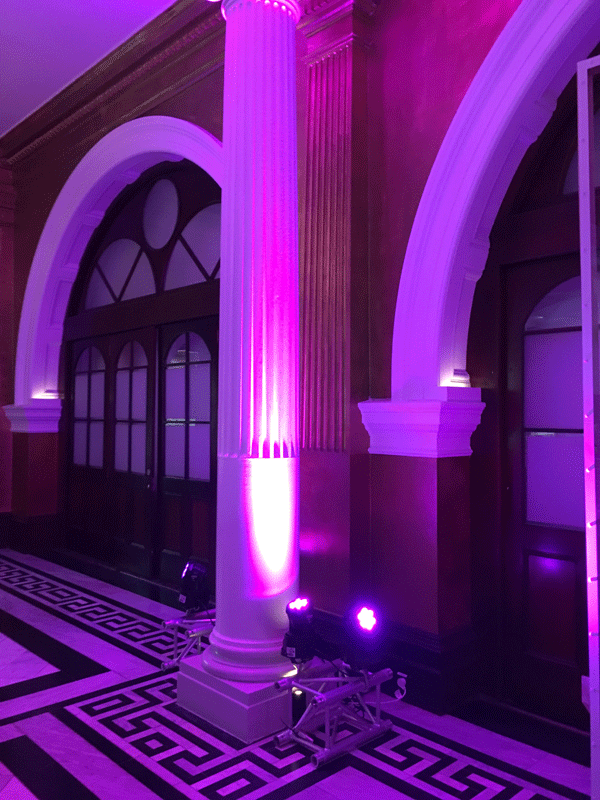 ---
Customer Service, Range, Quality & Pricing
Firstly we believe in good old fashioned customer service. We know most companies say that, but we live and breathe service - take a minute to read our reviews and testimonials if you want to confirm that!
Secondly, having been part of the entertainment industry for years, DJ'ing, playing in bands, singing, MC'ing and more, having run this business for 6 years - read more about us here - and having organised weddings, trivia nights, product launches, stage shows and more, but also having spent many years prior in the corporate world, we know that if you're hosting, arranging, or performing in an event, it's important that it looks and sounds great, that it's memorable for your audience and guests, but that it also works for your budget. We want your business, of course we do(!), but we also want to see the end result and hear how great it looked or sounded - or both - and we're thrilled when our customers say they'll be back for their next event hire, or that they'll be recommending us to their friends or colleagues.
We're with you from the first phone call to the return of the equipment. We even offer technical support during your hire in the unlikely event that things don't go quite to plan. Need some design assistance? Give us a call, or read some pointers on our lighting overview page.
With literally hundreds of events under our belts as performers, co-ordinators, hosts or just equipment suppliers, we know what looks good and what will produce the wow effect, or simply what blends in to the background and subtle compliments your event, be it corporate or private, a product launch or a wedding and everything in-between. Check out our Instagram or Facebook pages for some further inspiration!
---
Flexible hire terms & wide range
Our event and stage lighting hire range includes a wide range of professional event, stage and DJ lighting units suitable for events of 50 -5000+ persons, indoor and outdoor.
Whatever your event lighting hire needs, we're likely to have what you need in our extensive hire inventory.
We have lighting suitable for a wide array of event types including:
Exhibitions

Product Launches

Conferences and Presentations

Gala Dinners & Cocktail Evenings

Fundraisers and Charity Events

Concerts & Live Music Events

DJ Sets and Live Bands

Weddings and Private Parties

General Venue Lighting
We can also remotely design a custom light show to your requirements, work with you or your event team to review and tune, and then supply all of the lighting effects to make your event really come to life. For complex shows and events, we can also supplying lighting operators.
---
Quality, professional grade lighting for any event
With flexible hire terms and discounts for multi-day or longer hires, our rates are amongst some of the most competitive.
Our event and party lighting hire range includes everything from:
We also stock concert and touring grade lighting units.
We also hire high power moving head washes and moving head beams and spots - including 'sharpy' type effects with 280 watt discharge lamps suitable for venues of up to 5000+ seats and DMX controllers to suit.
We stock a range of 'atmospherics' including smoke, faze and haze machines, and lasers up to 1000mw including text cable lasers which can project custom logos and animations.
Lighting types in our hire inventory (click for details, pricing and to hire)
---
Hire pricing
| Lighting Hire | $ Day | $ Weekend* | $ Week |
| --- | --- | --- | --- |
| Moving heads | | | |
| XM Lite 280 beam 280 watt discharge | 185 | 350 | 475 |
| Phantos Mega Wash 284 watt LED | 135 | 250 | 400 |
| Showtec Phantom 95 moving head spot with zoom | 85 | 155 | 245 |
| Showtec Phantom 75 moving head spot | 65 | 135 | 205 |
| Mini moving head wash -7x10w | 25 | 45 | 90 |
| | | | |
| Stage and wash lights | | | |
| High power (54x3 watt for 162 watt combined output) Par-64 LED wash | 55 | 85 | 155 |
| Par 64 LED wash | 20 | 30 | 50 |
| 2x100w stage blinder (combined warm or cool white options onboard) | 55 | 85 | 155 |
| 20w LED (warm white) fresnel / accent light | 40 | 65 | 125 |
| 50w LED fresnel (warm or cool white options) | 80 | 150 | 275 |
| 100w LED stage profile with DMX (warm or cool white options) | 95 | 170 | 295 |
| 7x3w UV mini PAR | 15 | 20 | 40 |
| Beamz battery wash (6x 12watt RGBAW-UV) with wireless DMX | 49 | 80 | 155 |
| High power Beamz bar wash | 25 | 40 | 70 |
| 8" Mirror ball / disco ball | 4 | 7 | 12 |
| 12" Mirror ball / disco ball | 6 | 10 | 16 |
| 20" Mirror ball / disco ball | 10 | 16 | 25 |
| Battery powered mirror ball motor (suitable for up to 12" ball) | 3 | 5 | 8 |
| Mains powered mirror ball motor (suitable for up to 30" ball) | 8 | 14 | 20 |
| | | | |
| Atmospherics | | | |
| AVE Smoke Machine with remote and DMX | 25 | 45 | 80 |
| Faze machine | 35 | 50 | 100 |
| | | | |
| Lighting controllers (DMX) | | | |
| Showtec Creator lighting controller (32 fixtures, 24 channel) | 95 | 180 | 360 |
| Chauvet DMX lighting (12 fixture, 24 channel)controller | 35 | 60 | 120 |
| Generic DMX controller (12 fixture, 12 channel) | 15 | 25 | 50 |
| Wireless DMX transmitter / receiver (each unit can act as either transmitter or receiver). Suitable for all of our DMX capable lighting units. | 12 | 20 | 35 |
| | | | |
| *Collect Friday / Return Monday | | | |
| All packages include all necessary power and DMX leads. We can also supply 50mm truss compatible mounting clamps at a small additional cost. | | | |
| Price includes GST - all prices are 'dry hire' rates, i.e. pick up from Hornsby. Delivery and installation is etc. All hires subject to our standard T&Cs. | | | |
---